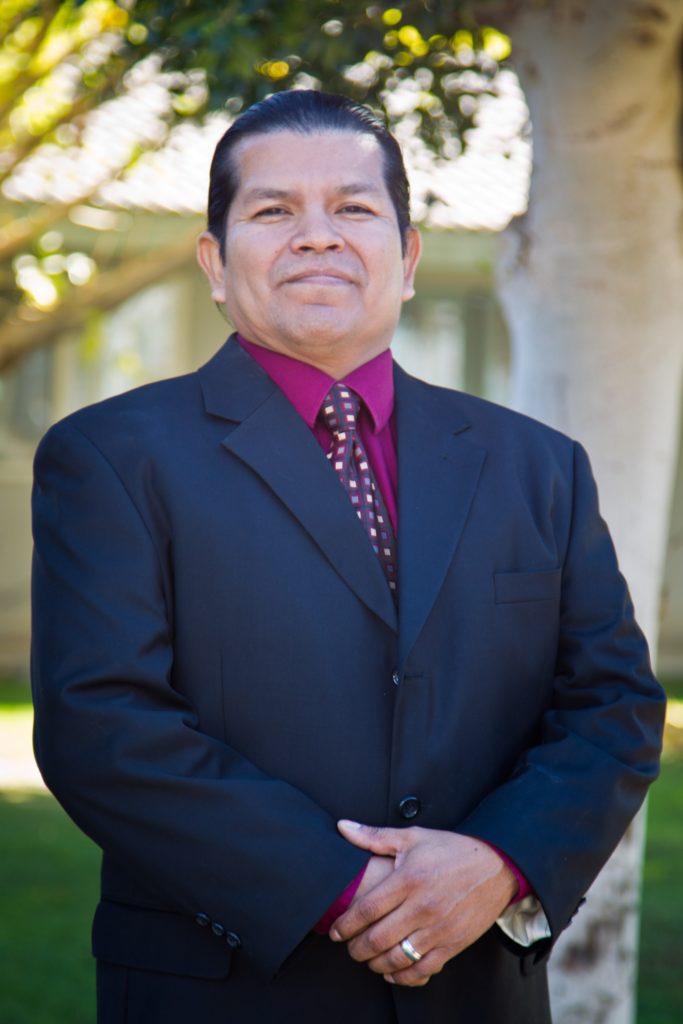 Honorable Thomas Tortez, Jr.
Chairman, Torres Martinez Desert Cahuilla Indians
Chairman Tortez was elected as Tribal Council Chairman in late 2016 and assumed the duties of Executive Service on January 2, 2017. Chairman has been re-elected for a Second Term until 2024. Chairman serves as principal advisor to the Tribal Council on all matters pertaining to the Torres Martinez. Chairman previously served on the Tribal Council as Treasurer since 2013. Chairman has also worked under the Torres Martinez Regulatory Gaming Commission for 5 years and Tribal Administrator for the Mountain Cahuilla for 4 years.
After graduation from Coleman University, Chairman Tortez enlisted in the United States Navy and after 8 years of combined active and reserve duty, received an Honorable Discharge from the United States Navy in 1993. Chairman served as an Avionics Technician for the F-14 Tomcat Fighter Aircraft Navy Squadron VF-302 and on the U.S.S. Enterprise Aircraft Carrier. Following his military service, Chairman Tortez joined the Civil Service on North Island Naval Air Base, San Diego, and was charged with training personnel for the S3A Anti-Submarine Warfare Aircraft via Flight Simulator maneuvers. Utilizing skills developed in the military, he served as a Wildland Firefighter for the Bureau of Indian Affairs for several years.
Chairman serves on several Boards, such as the Salton Sea Authority, California Tribal Business Alliance, and Southern California Tribal Chairman's Association. Accomplishments include; with Salton Sea Authority, California Natural Resource Agency, and California State Legislators, countless visits to the State Capitol, to have Governor Jerry Brown sign into the State Budget, $80.5 million for restoration of the Salton Sea in June of 2016.
Chairman continues to plan for the future of Torres Martinez to advance and expand opportunities for economic development; to provide quality educational experiences with improved retention rates of Native youth in high school, college, and vocational education; to promote healthy lifestyles for the community; and to invest in public safety through increased resources for tribal law enforcement. He currently is Co-Chairman for the Legislative Committee and Chairman for the Tribal Employment Rights Commission.