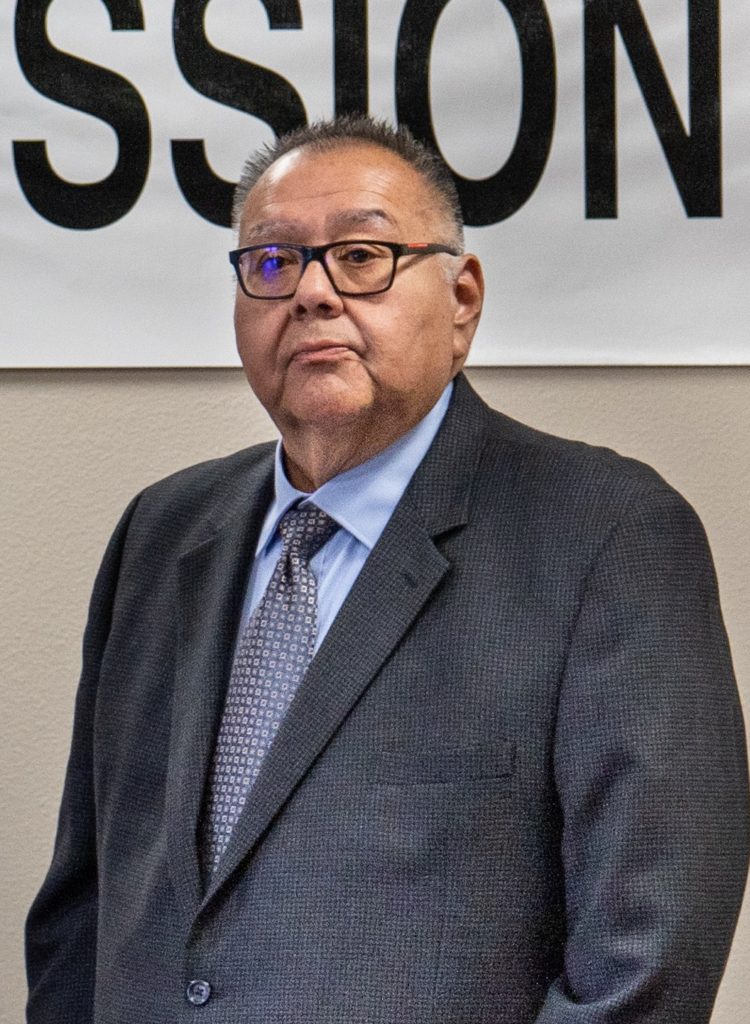 Honorable Robert Smith
Chairman, Pala Band of Mission Indians
Robert H. Smith serves as Chairman of the Pala Band of Mission Indians, a position he has held since 1990. For more than three decades, Robert Smith has dedicated himself to improving the way of life for the members of the Pala Band of Mission Indians.
As Tribal Chair, he played an integral role in the complex negotiations that resulted in Governor Wilson's signing of the Pala-State Compact in 1996, a groundbreaking agreement that legalized gaming on Indian lands in California. In 1999, Chairman Smith played an instrumental role in securing tribal agreement on the Model Compacts, which help to ensure the continued economic freedom and independence of tribes throughout the state. In 2004, Mr. Smith was one of five tribal leaders to work side-by-side with Governor Schwarzenegger to come to an agreement on a set of compacts that benefited both the tribes and the state of California.
Chairman Smith has played an integral role in the progression of Pala, from establishing Pala Casino Spa Resort, providing health, vision, and dental care for all members, creating a $3 million home loan program, a $400,000 scholarship fund for higher education, Pala Library, Pala Child Care Center, Pala Fitness Center, Pala Skate Park, Pala's Fox Raceway, Pala Transfer Station, Rez Radio, and securing 24-7 on-site ambulance, firefighter, and paramedic services, and community protection services.
Chairman Smith takes great pride in being actively involved in the community and lends his time and energy to a variety of organizations. He serves as a member of San Luis Rey Indian Water Authority, Southern California Tribal Chairmen's Association, San Diego Association of Governments, Indian Health Council for North San Diego County, National Fire Protection Agency, Pala Housing Authority, Vivian Banks Charter School Parent Advisory Board, Cupa Cultural Center, California Indian Manpower Consortium, California Fee-to-Trust Consortium, and the Inter Tribal Long Term Recovery Foundation. Chairman Smith also serves as a delegate to the Tribal-Interior Budget Council for the Pacific Region, CalFire Advisory Board, National Congress of American Indians, and the National Temporary Assistance for Needy Families Board.