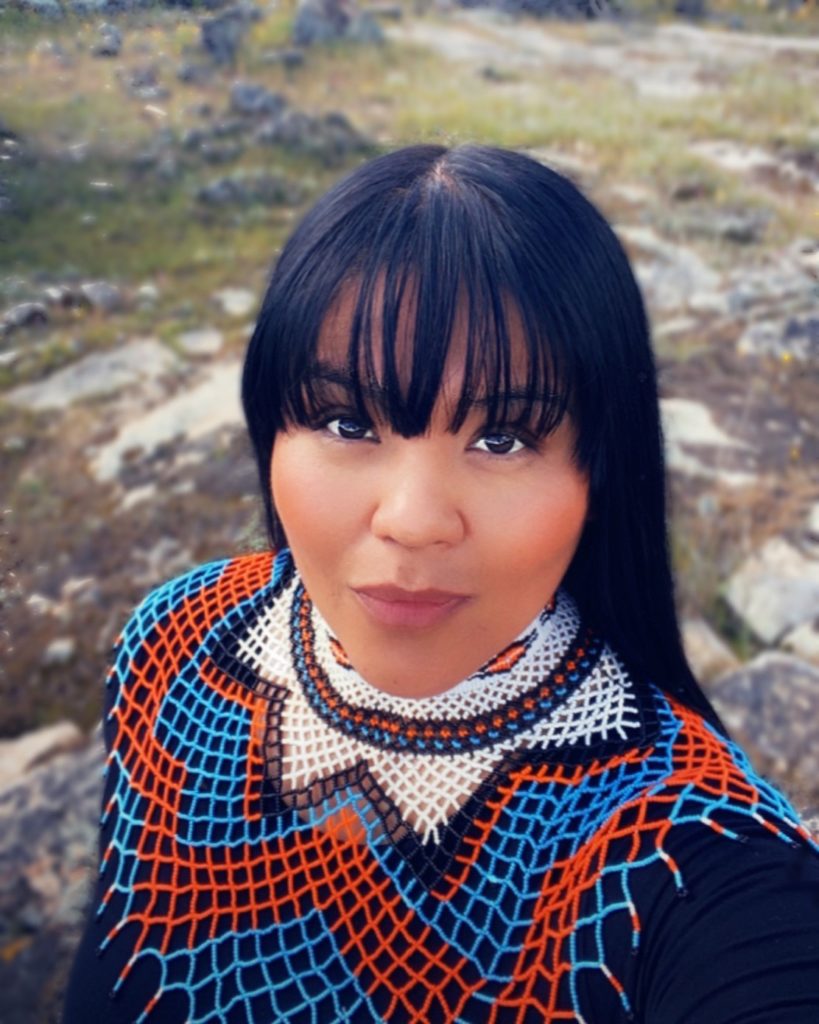 Honorable Janet K. Bill
Chairperson, Picayune Rancheria of the Chukchansi Indians
Janet K. Bill is the Tribal Council Chairperson for the Picayune Rancheria of the Chukchansi Indians. Miss Bill graduated from Stanford University with a Bachelor of Arts degree, with honors, in 2012 and a Master of Arts degree in 2013. She received a Juris Doctor degree from the Sandra Day O'Connor College of Law in 2020, specializing in Indian Law and was honored with the highest distinction for her amount of pro bono hours. Ms. Bill is currently a licensed Attorney through the State Bar of California, has served as the Vice President on the Board of Directors for the California Indian Law Association, Inc. and is a member of the Board of Trustees for the Sierra Unified School District. She is the first Native American to serve in this distinguished position in the school district's 100-year existence.
Miss Bill's work experience includes: assisting the U.S. Department of Health and Human Services on Tribal healthcare initiatives; working for the Picayune Rancheria of Chukchansi Indians' AOA (Elders) Department and Indian Child Welfare Department; conducting legislative research for the Office of the Governor – State of California, Office of the Tribal Advisor; providing case counseling and site manager services at the Big Sandy Rancheria site for the OVCDC Tribal TANF; conducting legal assistance for Tribal communities with the ASU Indian Legal Clinic, Legal Department for the Morongo Band of Mission Indians, and the Office of General Counsel at the Salt River Pima-Maricopa Indian Community; providing research services for the ASU Indian Legal Program; administering legislative analysis for the U.S. Senate Committee on Indian Affairs – Office of the Vice Chairman, Senator Udall; volunteering with the State of California Department of Justice – Office of Native American Affairs on its Missing and Murdered Indigenous Peoples awareness initiative; and serving Tribal clients in various aspects of the law at the Berkey Williams LLP law firm.
While staying dedicated to serving Tribal Communities, Miss Bill consistently promotes Tribal economic development initiatives and preserving our cultural traditions for generations to come.